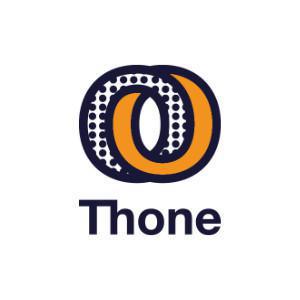 Thone X
Next Generation Hearing Protection
It's the FIRST DESIGN EARPLUG!
At Thone we are specialized in premium hearing protection for festivals, concerts and other music events. After the succes of our current product range we want to take it to the next level with Thone X!
We keep on challenging ourselves to come up with new and better solutions, it's a continuous improvement. With Thone X we not only upgrade the comfort and audio quality, it's the FIRST DESIGN EARPLUG!
With this new approach we want to attract new people and businesses to start wearing earplugs and make wearing hearing protection a trend. It's the way to prevent hearing damage and the ability to enjoy music for the rest of our lives!